Self-Discovery: Your First Step to Being Inclusive
By: Aorn Staff
Published: 4/6/2022
Share:
Self-Discovery: Your First Step to Being Inclusive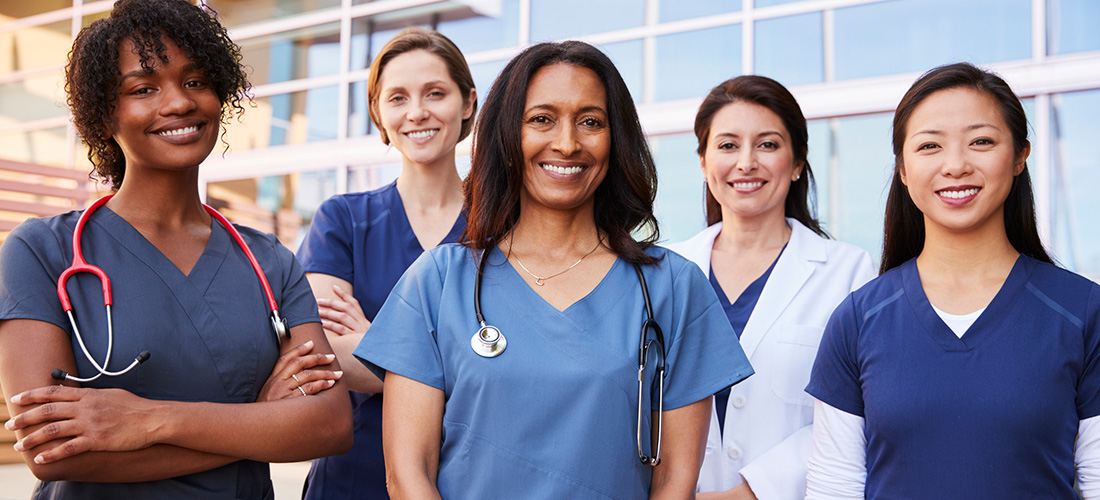 January 2, 2022
We need to be brave enough to admit our implicit biases and start talking openly to our colleagues to help create an inclusive workplace, recommends diversity coach Dima Ghawi.
As healthcare organizations are focusing on diversity, every member of the team must remember that a strong DEI initiative embraces Diversity, Equity, and Inclusion.
The inclusion piece requires taking an honest look at unconscious biases that can influence team dynamics.
But if your biases are unconscious, how do you recognize and overcome them?
We spoke with, leadership and diversity coach Dima Ghawi for advice.
Dima says the lack of inclusion is a major contributing factor to The Great Resignation and ongoing healthcare staffing shortages.
For example, perioperative team members may not even realize that they are more likely to ask for and appreciate feedback from colleagues who are similar to them. This can discourage others from feeling safe to share ideas and engage or even stay in their role. Such bias also decreases a diversity of thoughts in the workplace, which is an important goal for diversity, Ghawi explains.
"While leaders ultimately set the tone for creating an inclusive work environment, it's up to every team member, every day to be honest and open about their biases that may be blinding them to make others feel included."
Creating an Inclusive Work Culture Starts with You
When we engage in self-discovery and begin to recognize our biases and how we are engaging with others, we can change our behaviors and start creating opportunities for inclusion.
Ghawi recommends these 3 "C's" to jump-start self-discovery:
Be Curious
A desire to learn more about ourselves and others is integral to inclusion. Start by considering the implicit biases we may carry and how these may be influencing the ways we interact with others. Then start taking time to observe our colleagues and ask them about their journey because this can stimulate new awareness and conversations.
Be Courageous
Be brave enough to be an ally to those who are facing microaggression and biases. And have courage to acknowledge the ways we can change—maybe it's changing the words we choose when talking to a colleague (or choosing a colleague to talk to).
Be Committed
Acknowledging bias is "not a one-day thing" but a daily commitment every day for the rest of our lives to help others and to be part of the change and sometimes this requires training, Ghawi stresses. "We need to look at ourselves to be part of the solution because this has a powerful ripple effect. When you respect others, it will help others to do the same across our organization and our community."